The X Factor Tribute Show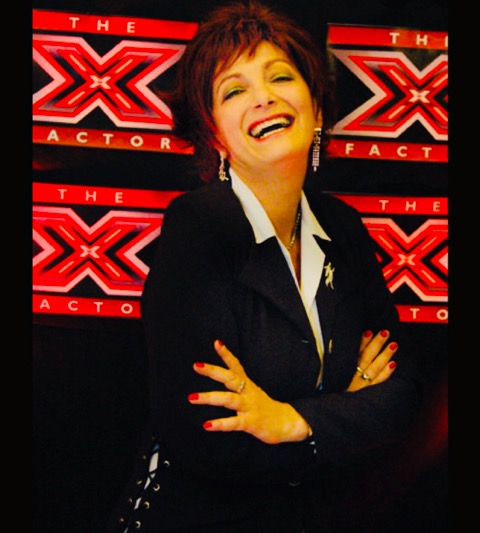 Caroline has performed throughout the UK as an XFactor style judge and often teams up with top Simon Cowell lookalikes Andy Monk and Andy Penfold for the XFactor Tribute Show. You get the looks, the voices and typical XFactor witty comments.
It's been a huge success and great entertainment for corporate music competitions, Karaoke finals, talent nights and major music events. They also appeared on ITV's the Xtra Factor alongside the 'real' XFactor judges with compliments all round!!
She is represented in the UK by all the Top Lookalike Agents.